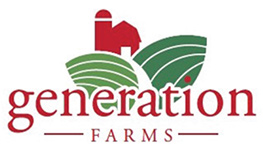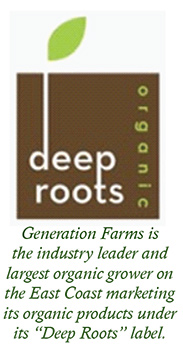 GENERATION FARMS
The farming locations are located in Lee, Florida, and Vidalia, Georgia. The company has become a catalyst for industry change, elevating food quality, food safety and sustainability to best-in-class.
Generation Farms is the largest grower, processor, packer, and shipper of carrots and sweet onions on the East Coast. Other vegetable items that are grown include sweet potatoes, green beans and bell peppers. In addition to vegetables, Generation Farms also grows premium fruits, such as berries and watermelons.
Generation Farms is committed to supporting the states in which it grows and their respective agricultural missions, while promoting the states as centers for innovation and productivity. This commitment includes positioning the regions in which they grow to become better alternatives to West Coast supplies, while striving to be best-in-class across all of its operations. Generation Farms is committed to protecting their regions' resources through innovative sustainability measures while elevating their images as leading centers for food production.

Families growing together for a brighter future.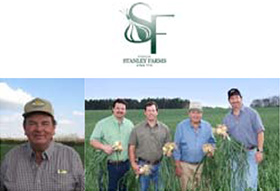 three generations of onion expertise
a legacy of high quality farm and processing operations
one of the most respected families in the onion business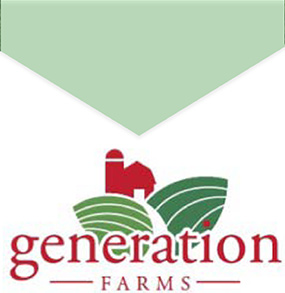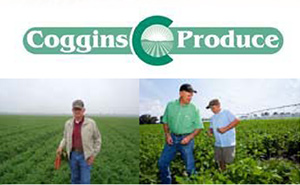 three genrations of farming expertise
a history of innovative farm management
extensive in organic crop management
legacy families collaboration for productivity
highest standards of food safety and sustainability
East Coast location changes the game in the cost efficiency and sustainability

makes East Coast delivery more cost efficient
minimizes carbon footprint
dramatically reduces food miles